EXCEPTIONAL LOCATION
Escape from everyday life and gather in an extraordinary location in the midst of the Bavarian countryside, south of Munich. The versatility of Gut Waltersteig allows it to be used for all kinds of events. The two-story function space is suitable for both private and corporate events. It's up to you to decide, whether you wish to sit in the cosy ambience of a fireplace room or in the modernly refurbished seminar room next door. Rustic elegance is found in our barn, due to its high ceilings and vast wooden beams, which is available for larger festivities (up to 100 people). Together with modernity, the rural atmosphere inspires creative, unique and incomparable events.
CATERING & OVERNIGHT
For larger events, we can recommend one of our catering partners. In addition, you can find a list of hotels in the surrounding area, of which we approve.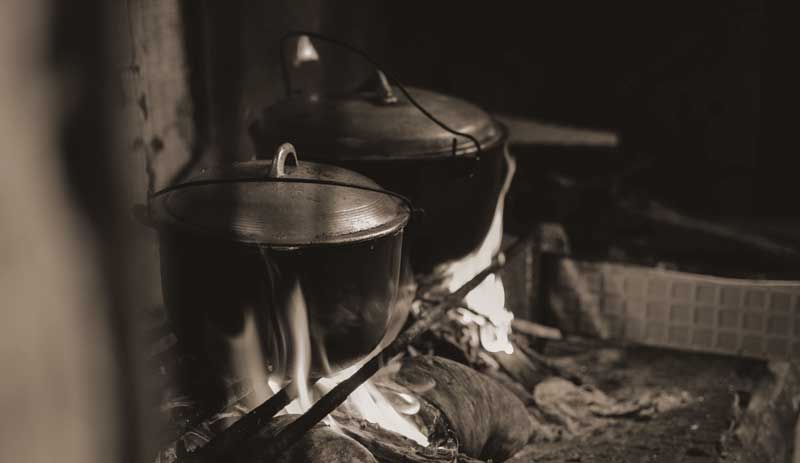 PREMISES
Your celebration at Gut Waltersteig will be a personal one. In our rustically modern rooms, you will have the feeling of celebrating at home. You have the possibility to book the rooms exclusively and without parallel events. In addition to indoor, we also offer a green area for outdoor events.
SeminarS
Extraordinary ideas arise in extraordinary places. The key to successful seminars is through inviting new ideas and perspectives. The relaxed atmosphere in a secluded location offers space for inspiration and creativity: hence Gut Waltersteig is just the right place for you. Delight in an evening with your colleagues at the open fireplace and meet in an alternative setting. Indubitably, all the seminar rooms are equipped with state-of-the-art technology.
How about incorporating one of our teambuilding activities into your seminar to make it a "one of a kind event". An afternoon in the shooting cinema, a cooking class or a hike in the beautiful upper Bavarian nature are just a few of the activities that we recommend. Or try to park a two-axle trailer with our vintage tractor.
CELEBRATE
We, at Gut Waltersteig, will make your celebration unique, exquisite and memorable! The opportunity to celebrate your occasion in a rustic yet modern location, is found here. We are more than happy to accommodate your personal wishes in order to make your festivity unforgettable. In addition to our indoor location the space boasts a serene garden for various outdoor events including BBQ parties or a private beer garden.